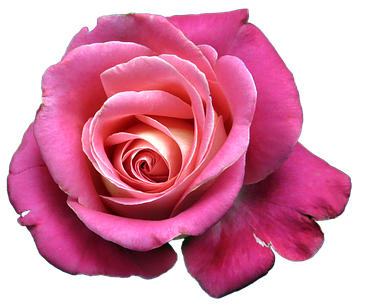 Media Kit for Ruthe's Secret Roses
and the author, Ruth Marlene Friesen
Media Kit Index
You may use the press releases and information in this Media area for an article in your publication, or to prepare for an author-interview. Background information and book review material is supplied to make your work as simple as possible. Please do note that these were prepared when the book first came out. I've updated most of them, but do look them over in case you wish to ask questions.
Among your readers, or audience, are many would-be writers, who will be excited to discover that publishing their dream book is possible right now, on the net, for quite reasonable costs in some cases. Sometimes all it takes to motivate them is to watch another person set an example.
Originally these info documents were all web pages. Now they are PDF files, so they are printer-ready. Feel free to open and print out any that you think you will need. If you want the whole batch of PDF files, go to the bottom of this list, and download the zipped file. (If you are not familiar with PDF files, you will need a PDF reader software in most cases. On a windows system, that means you need Acrobat Reader - but that software may already be on your computer. There are other PDF reader programs online that are free to download and use. Just do a web-browser search).
Media Kit Files
Sellsheet-Ruthes-Secret-Roses.pdf
Author-Bio.pdf
Media Fact Sheet
Interview-Topics-Advisory.pdf
Sample Article and Sidebar
Writing-Credits.pdf
Credits and Links to other books and articles by Ruth Marlene Friesen
Author-Photos.pdf
Press Releases and Published Articles
Valley-Area-Novelist-Autographed-Books-at-Blessings.pdf
old-release-Small-Town-Girl-with-Double-life-in-Saskatoon.pdf
old Release-Broke-Caregiver-Publishes-Novel-online-and-POD
old-Release-Hague-woman-uses-Internet-Resources-to-share-Faith.pdf
Old-Release-Gothic-German-Translator.pdf
Ruthe's Secret Roses - Early Reviews:
Early Reviews of Readers (circa-2002).pdf
Mind-Like-Water-Monthly(Ezine-interview-with-author).pdf
Wilma-Clark-Review-at-eBooks Reviews Weekly.pdf
Read 8 Free Chapters!
Sampler-Preface-and Eight chapters.shtml
Media.zip
(All the PDF files above compressed into one Zip file).
Author Card
Privacy Promises ~~ Sitemap
Ruthe's Secret Roses (official site)
©2001-2022 Ruth Marlene Friesen
Saskatoon, Saskatchewan, Canada