How I Learned to Read
When I started school it was to a small one-room country school near Laird, Saskatchewan, on the Canadian prairies. I'd had to wait a year because my appendix nearly burst before it was removed the year earlier, so I was impatient to go to school and learn to read.
On top of that I had to learn English. My parents spoke Plaut Dietsche, or Low German at home, though they knew a bit of English. Mom had prepared me for my first day by training me for weeks to have a few handy English answers ready.
If they said to me, "What is your name?"

I should answer, "Ruth Marlene Friesen."
If anyone said to me, "How old are you?"

I should reply,"Seven years old."
On the big day, Dad took time from his work as a farmhand to drive me the three miles or so to the school on his tractor. While he went to find the teacher at the Teacherage I walked up to the school steps with my lunch in a lard pail, to greet the students I saw were already there.
One of them asked or said something, and I rattled off my answers, "RuthMarleneFriesenseven yearsold."
The big boys hooted and did cartwheels. Meanwhile I had a sinking feeling that this had not gone the way Mom had told me.
However, the teacher, Mr. Bill Janzen, seemed to understand me perfectly. He was the one teacher for all eight grades. After he had given the higher grades their assignments, he came to kneel beside my desk and showed me a book of pictures. He explained in Low German that I should tell him what they were, and then he would tell me what their English names were. In no time flat I had those names memorized.
So we moved on to the next book and the next. Before long I was reading English fairly fluently.
Mr. Janzen drove to a larger town every three weeks and brought an apple box full of books from the library there. He allowed me to take several home each day to read to my younger brothers and sister. At first I had to show some words to Mom or Dad for help, but soon I was far past the level of English they could read. By Christmas I could read almost any book in that apple box and be waiting for more before the three weeks were up.
In 1996 it occurred to me that I had never properly thanked Mr. Janzen for giving me the gift of literacy, so I wrote a poem which I included in a Poetry Chapbook I made for my friends. You can find I Owe You Gratitude here.
As you will know if you have that writer's craving to write, it begins with a love of reading first. Although I've had to fast from purchasing books the last 18 years or so for lack of funds, the Lord has still seen to it that good books found their way into my hands.
One of those ways was to become a Book Reviewer for Provident Bookfinder in Scottdale, PA. I want to share my reviews of the very best books I received. As well as some old, old favourites that I've treasured for years.
Truly, books can open up many worlds to us, they can shape our thinking and educate us in all kinds of wisdom that we just couldn't discover any other way. At least a lot of the time, we can't live a long enough life to experience all those things personally, except through books.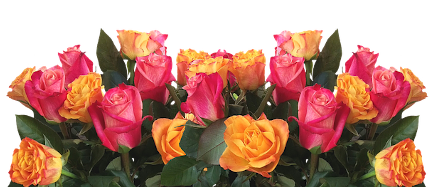 . . . . . . . . . . . . . . . . . . . . . . . . . . . . . . . . . . . . .
. . . . . . . . . . . . . . . . . . . . . . . . . . . . . . . . . . . . .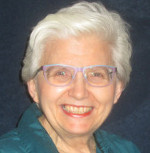 Ruth Marlene Friesen
The Responsible One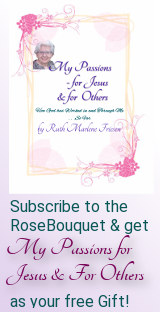 Author Card
Privacy Promises ~~ Sitemap
Ruthe's Secret Roses (official site)
©2001-2022 Ruth Marlene Friesen
Saskatoon, Saskatchewan, Canada