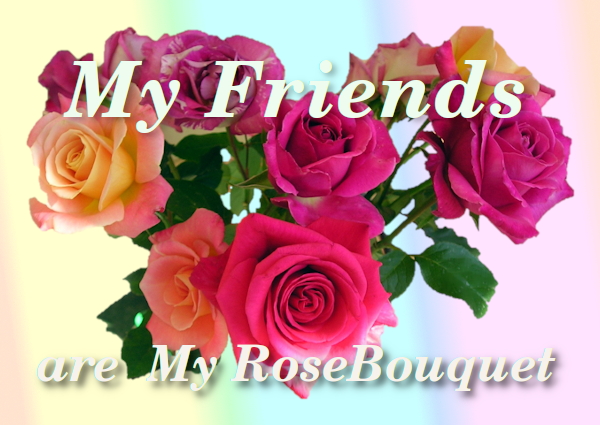 (What WAS The RoseBouquet (blog) has now moved HERE - Part of the Static Site)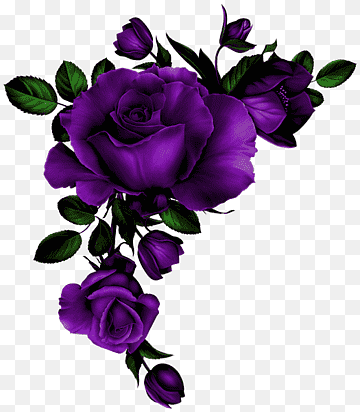 Archives Index of
Past RoseBouquet Articles
(most recent at the top).
At My Place
Winter's Gone for a Few Days' Break
Will a Generous Person Prosper?
5 Single Friends for Thanksgiving Supper
Want my "End of Summer" Letter?
Changes - Some Seasonal - Some Not
Preparing Video Studio Corners
A Birthday Party on Short Notice
Container Flowers by an Idealist
Finishing Old Business for Tom
How my GOOD Father Cares for ME!
Weighing Pros and Cons for a Decision
Bringing Down a Twin of the Elms
Introducing You to My New Computer!
Hosting/Managing a Zoom Book Launch
When Our Agendas Get Interrupted
Would You Like my Exercise Bike?
What's New
Most recent at the top here.
Victory Over the Shopping Cart
My Christmas Mail Crowds Out the Rest
Trying to Decide on Christmas Plan
A Gift Increased my Pantry Greenhouse
Learning to Set up an Online Shopping Cart
Live-Stream Funeral and eBooks Now for Sale
Praying about a Hole in the Alley
One Sister May Move Closer to Me
A Day Trip on Sunday to Moose Jaw
My Batch of e-Books - Ready for Sale - Soon (I Hope!)
Trying to Get My Second Vaccine
A Dogged Persistance - Like Mom's
Dividing My Life into Compartments
Separating the Living from the Dead
The Value of our Family's Stories
Re-thinking My Business Priorities
Feeding the Database & Spring Weather
Rebuilding A Godly Inheritance
100 Days to the March for Life in Canada!
Mail is Ready But Way TOO COLD OUT!
[Back to Archives Index ] ~~ [Back to Main RoseBouquet Page]
P.S. Due to relentless efforts to hack into the blog, I have deleted it and move my weekly posts to this Department on my novel's site, which is all about my Friends being my Roses or RoseBouquet, and has been from the beginning, in 2001.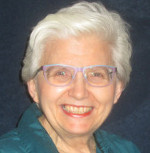 Ruth Marlene Friesen
The Responsible One
Testimonal Stories of healing powers of wearable neur-tech that can improve your health without drugs or expensive treatments. They just send messages via your nerves to your brain, and your body heals itself! Check it out!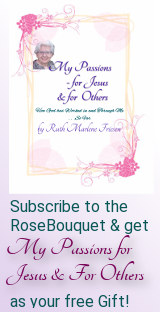 Author Card
Privacy Promises ~~ Sitemap
Ruthe's Secret Roses (official site)
©2001-2022 Ruth Marlene Friesen
Saskatoon, Saskatchewan, Canada