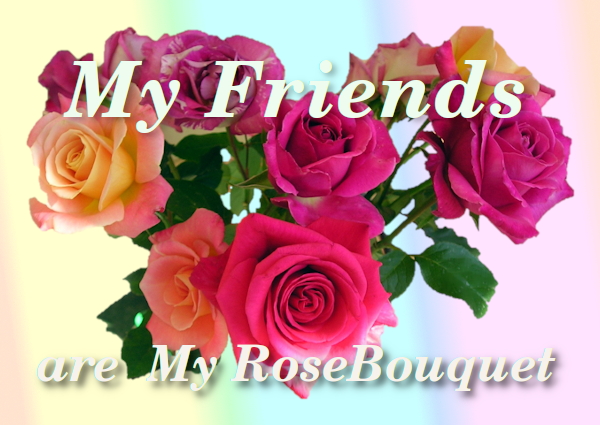 (What WAS The RoseBouquet (blog) has now moved HERE - Part of the Static Site)



100 Days to the March for Life in Canada!
I learned yesterday that counting from today there are 100 days to the March for Life in Canada. Last year, for the very first time, the whole event was online. This year they are going to have it both in-person - at least, the march on Parliament. But there will also be a week of videos and interviews and much Prolife information.
I enjoyed the online events last year, as I had never been able to be in Ottawa for the event. I feel like I got to meet a lot of very special individuals, whose names I knew from the literature I get. My prayers for the unborn got a great boost from the videos I saw! So I look for more this year.
If you are also interested, I suggest you check out this Launch video and keep your eyes open for further announcements until May's March for LIFE!
[Back to Archives Index ] ~~ [Back to Main RoseBouquet Page]
P.S. Due to relentless efforts to hack into the blog, I have deleted it
and move my weekly posts to this Department on my novel's site, which is
all about my Friends being my Roses or RoseBouquet, and has been from the
beginning, in 2001.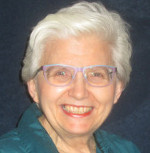 Ruth Marlene Friesen
The Responsible One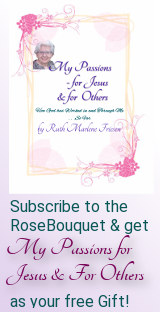 Author Card
Privacy Promises ~~ Sitemap
Ruthe's Secret Roses (official site)
©2001-2021 Ruth Marlene Friesen
Saskatoon, Saskatchewan, Canada